"

Universal truth is found not in likeness,
but in connection.

"
– Paul Beauchamp –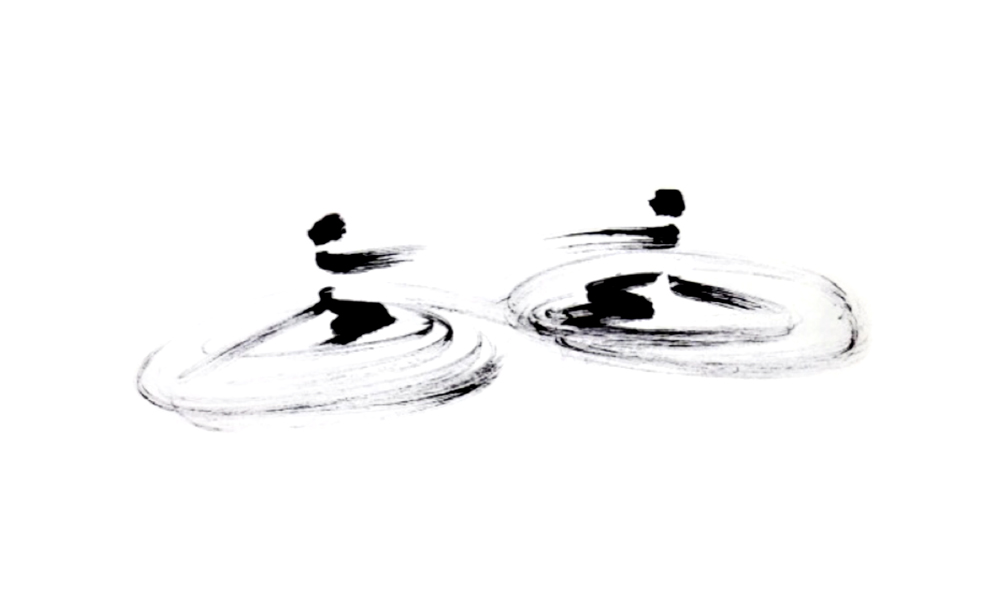 BUILDING CONVERSATIONS
Public opinion today is increasingly responding to communication that is authentic, credible and that captures our hopes and expectations for the future.
How can exchange, interaction, discussion and debate help develop a powerful and truthful message?
We work with individuals and teams who want to forge and communicate a vision.
We challenge you to identify and defend your core convictions, creating the space and freedom to develop your ideas, and support you to build your strategy over time. We integrate our coaching with our expertise, helping you translate your insight into communication that is impactful and persuasive.
• Coaching for decision-makers
• Key messaging workshops
• Media training
• Debate and discussion groups