"A phrase that concentrates great power
in very few words is much like a seed which,
buried in the earth, grows into a mighty tree."

– Erasmus –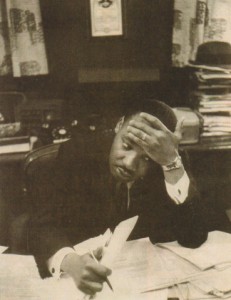 OWN YOUR MESSAGE
One word can carry the weight of a thousand thoughts.
So how can we tap into language that strikes a chord?
Our role is to help find the right words. When you are called upon to make a contribution to a debate we help you build a message that communicates conviction, expertise and vision.
Attuned to diverse cultural, political and social contexts, we work with you to develop your strategic messages, high-level speeches, in-depth reports, daily communications, press releases, internal communications…
• Design
• Writing
• Editing
• Translation